Team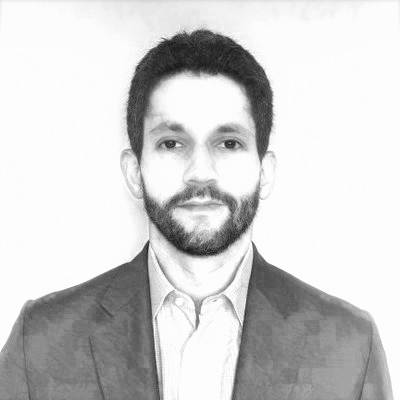 Parsifal D'Sola Alvarado
Founder and Executive Director
Chinese foreign policy analyst specializing in Sino-Latin American relations with a focus on Venezuela. Parsifal is a nonresident senior fellow in the Atlantic Council's Global China Hub. Between 2019 and 2020, he acted as Chinese foreign policy advisor to the Foreign Affairs Minister of the Interim Government of Venezuela. Parsifal lived in Beijing between 2008 and 2016 where he worked as communications manager for the news agency China Files. He holds a BS in Telecommunications Engineering from Universidad Católica Andrés Bello, an MA in East Asian Studies from Columbia University, an MSc in International Politics from the School of Oriental and African Studies, London University, and an advance language diploma from Beijing Language and Culture University.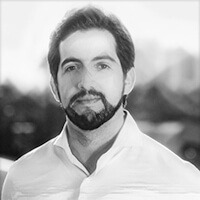 Diego D'Sola Di Lorenzo
Director, International Outreach Program
Economist with over seven years of work experience in investment banking, covering corporate clients and private capital funds in the United States and Latin America. He is currently pursuing an MBA from the Wharton School and an MPA from Harvard University. Magna cum laude graduate in Economics from Fordham University in New York City.
---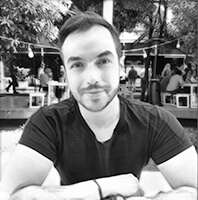 Sebastián Castaño Palacio
Program Officer
Political scientist with emphasis on international relations. Since 2013, Sebastian has worked as an advisor on international cooperation, human rights, and public policy for the Government of Colombia. He also has experience as a researcher in domestic and international security affairs. Sebastian has a bachelor's degree in political science and international relations from Pontificia Universidad Javeriana (Colombia).
---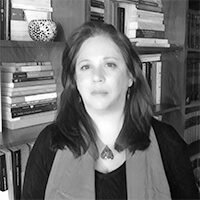 María Catalina Micolta Portocarrero
Senior Research Associate
Foreign policy and public diplomacy analyst. María Catalina has research experience on the regional integration processes of the European Union, as well as on European Community Law with a focus on migration and security issues. She holds a bachelor's degree in Political Science with an emphasis on International Relations and a Masters in International Relations from Pontificia Universidad Javeriana (Colombia).
---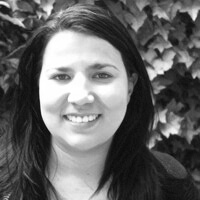 Diana Catalina Díaz Segovia
Communications Manager
Communications specialist with over 9 years of experience in the direction and strategic management of communication and the marketing projects. She specializes in promotion processes, brand positioning, dissemination, and image development from a 360 environment: conventional and non-conventional media and digital environments. Diana holds a bachelor's degree in Audiovisual and Multimedia Communication and a Master's in Strategic Communication from Universidad de La Sabana (Colombia).
Partners