Silk & Coffee Podcast
The Silk & Coffee: China – Latin American Podcast is a space dedicated to dynamic conversations on China's engagement in Latin America and the Caribbean. It is an initiative sponsored by the Andrés Bello Foundation – China Latin America Research Center and hosted by Parsifal D'Sola.
---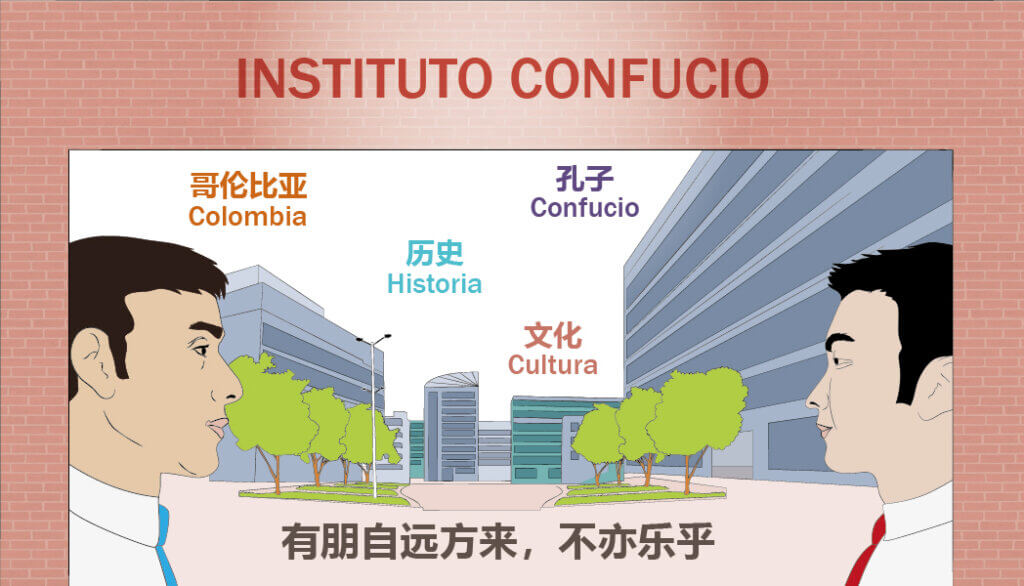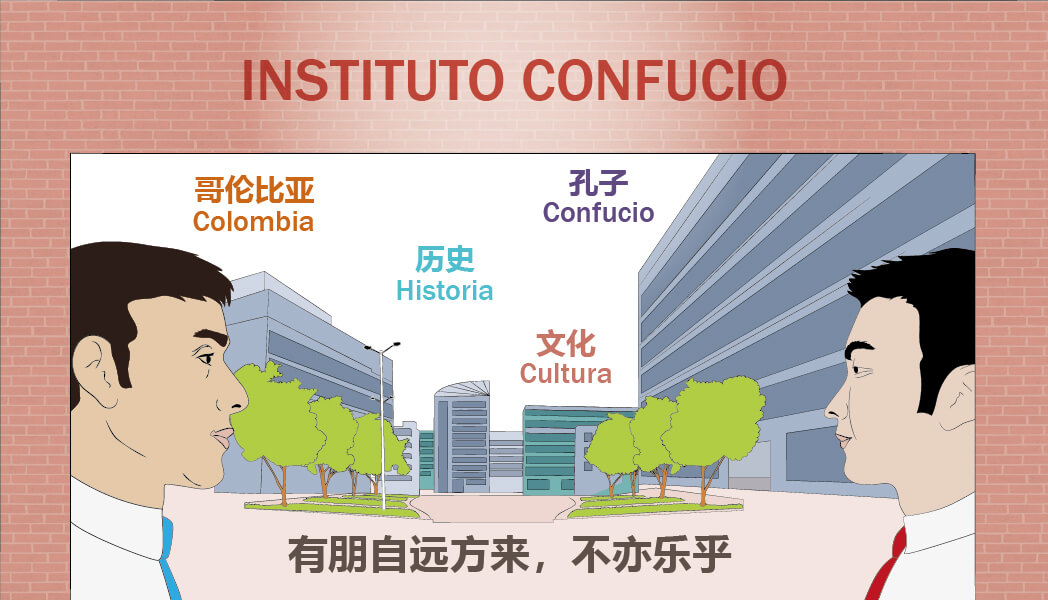 In episode 13 of the Silk & Coffee Podcast, Parsifal talks with Julian Prieto Barrera, former local director of the Confucius Institute at Universidad Jorge Tadeo Lozano in Bogota, Colombia. In the episode, Julian dives into the Confucius Institutes (CI) in the region.